How to delete cookies in Mozilla Firefox
Mozilla Firefox 31.0
Open Mozilla Firefox if it is not already open. 
Go to the Tools menu. 
Select Options.

Click on the Privacy tab.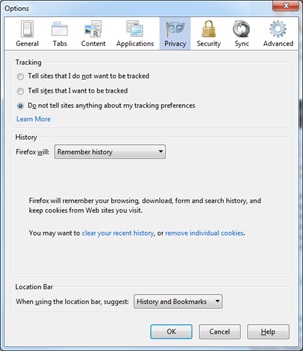 Set Firefox will: to Use custom settings for history.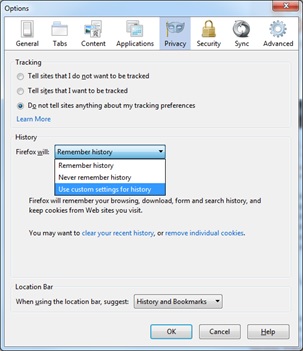 Click on show cookies button in the History Section.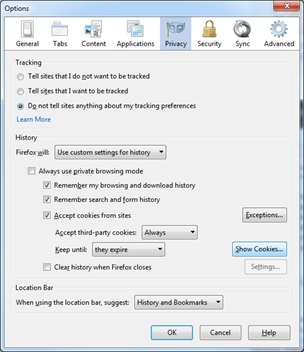 Select one or more website that stores cookies, and then click Remove or Remove All.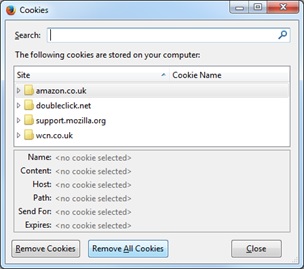 When you finish removing websites, click Close.
Please note: there is no confirmation button.